Welcome !
Avail a cost effective range of FRP Products including Fiberglass Cable Trays, Cable Trays, MCCB Boxes, Angle Ladder Cable Trays (HSAL), Channel Ladder Cable Trays (HSCL), Channel Solid Cable Trays (HSCS), Channel Solid Cable Trays With Cover (HSCSC), Channel Solid Cable Trays With Cover & Compartment (HSCSCC), Accessories For FRP Cable Trays, etc..
An Introduction

The company was established in the year 1993 in by a Techno craft in the domain of Electrical Engineering, named as M/s. Parth Electrical Controls that commenced the manufacturing of Electrical Panel Boards. We take please to present ourselves as professionally managed organization engaged in offering control goods covering a vast range of FRP Products, FRP Cable Trays, FRP Junction Boxes, MCC Panels, PCC Panels, FRP Motor Guards.

We have more than 35 years of experience in the domain that has provided us the expertise in managing system integration thereby adding higher notes to our entrepreneurship. Our prime strength that has made us a longstanding company in the domain is the quality standards we maintain in products and in our company for general day to day working.

We deal in advanced Separated FRP Electrical Products unit and Formed Him Suraj Electro Fibre Pvt. Ltd. Till date, we are supplying a wide range of panels and FRP Electrical Products ideal for diverse industrial sectors such as Fertilizers, Chemical, Cable, Plastic, Textile, and others.
We are manufacturing following types of products:
| | | | | | |
| --- | --- | --- | --- | --- | --- |
| * | FRP Junction Boxes | * | FRP Electrical panel & Feeder Pillars | * | MCC,PCC Panels |
| * | FRP Cable Trays | * | FRP LED Well glass Fixtures | * | FRP Epoxy Sheet |
| * | FRP Polyester Sheets | * | FRP Street Light Luminaries | * | DG Set Insulating Ring |
| * | FRP Motor Guards | * | FRP Well Glass Fixtures | * | DMC Moulding Par |

Custom base FRP ELECTRICAL PRODUCTS

Our vast range of products depicts our efficiency in designing and developing durable and technically advanced line of products.

We will be obliged to serve you with these products and assure you to meet your needs with high quality products as per your requirements.

Why FRP?

We use FRP (Fiber Reinforced Plastic) as it is a cost-effective material that serves as a substitute for steel products, as it can withstand the harshest industrial working environment. Below, we have mentioned few properties that create an edge for FRP over others:

Corrosion Resistance
Non metallic
Low flame spread index
Low maintenance requirements
Easy installation
Impact resistance
Non-conductive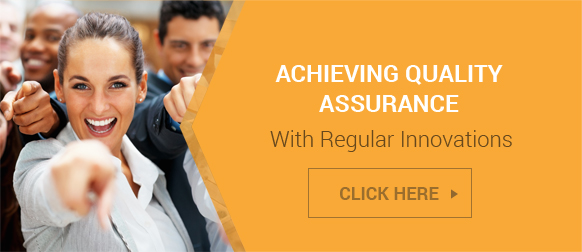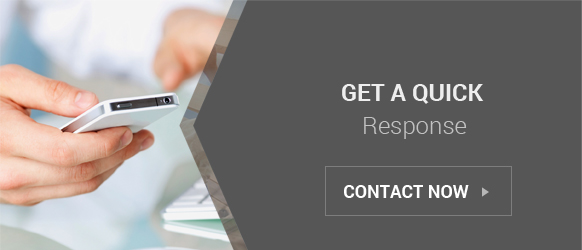 HIM SURAJ ELECTRO FIBER PVT. LTD.
Plot No. 41, Road No. 4-A, G.I.D.C., Kathwada, Odhav, Ahmedabad - 382430, Gujarat, India
Phone :91-79-22902987
Fax :91-79-29708166
Mr Ramesh Patel (Managing Director)
Mobile :+919824071777, +919722004506
Mr. Hiren Patel (Director)
Mobile :+919327171777, +919904171777